Connect™ Smallsat Ground Station Modem
View Datasheet: Connect Ground Station Modem Datasheet
The Connect™ smallsat ground station modem is a high data rate DVB-S2/S2X and CCSDS-compliant modem that has been designed specifically for use with smallsats and airborne applications. It forms part of our suite of products that covers everything from the onboard and ground communications to network management systems.
The popular CCSDS message protocol can optionally be used with all our waveforms, meaning that existing CCSDS solutions can be upgraded to use the latest technology without having to change any of the system data processing elements.
DVB-S2/S2X maximises the error-free data rate that can be achieved for a given transmit power level and is widely accepted as the most efficient waveform technology available anywhere.
For missions where even lower power consumption on the satellite is required, we can provide our proprietary OQPSK extension to DVB-S2/S2X, which lowers the peak-to-average transmitted power level, thereby reducing or eliminating any distortion to the signal.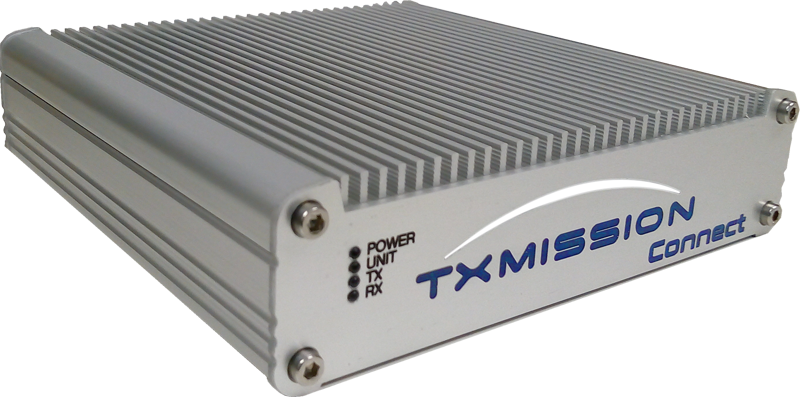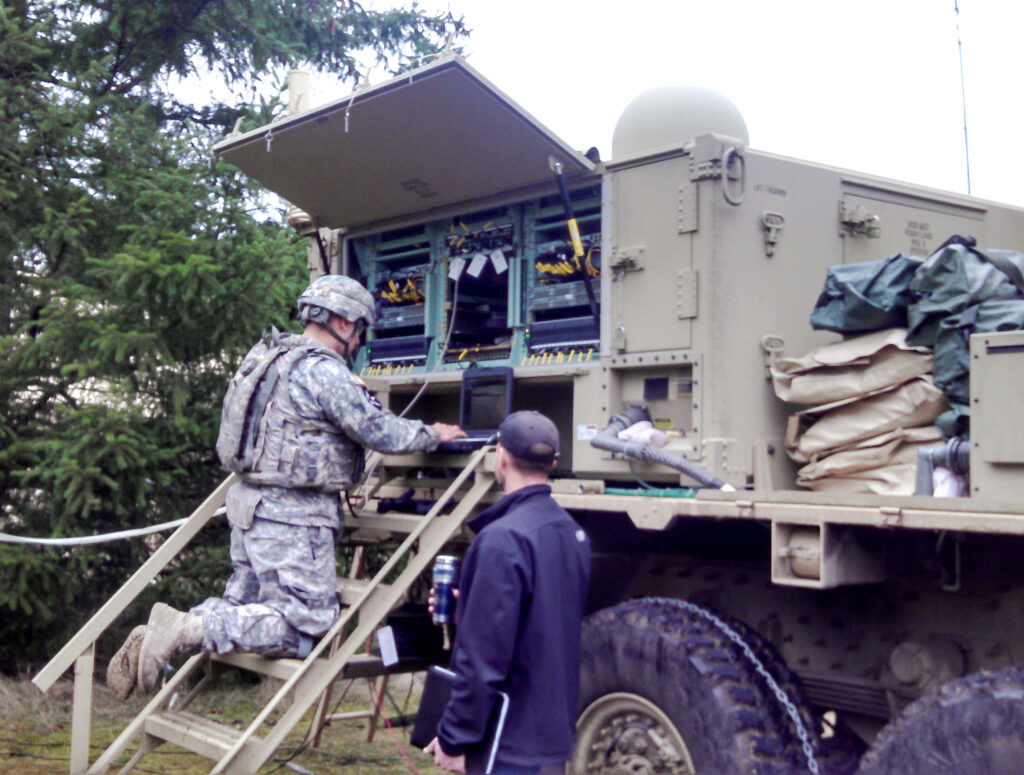 In addition, the use of ACM ensures that the maximum amount of data can be downloaded during each satellite pass by continuously adapting the transmitted data rate to match the available received signal level. This can even be used without feedback from the ground to the satellite, since the position of the satellite relative to the earth (and hence the relative signal level) is always known.
Connect™ is housed in a rugged all-aluminium case, suitable for fixed, mobile or field vehicle deployment environments.
TXMission's Connect™ smallsat ground station modem is fully optimised for operation with our Quest™ onboard smallsat modem.